Guy Saget
Loire wine ambassador
For over thirty years, the Saget family has successfully established, maintained and nurtured special relationships with its contract wine growing families, enabling it to create the Guy Saget signature portfolio and craft a collection of the finest Loire appellations. Whilst on his travels, Jean-Louis Saget successfully tracked down the most propitious climates and consummate winemaking expertise in each appellation. This age-old viticultural wisdom has been passed down from one generation to the next and Laurent Saget is its current custodian. As passionate as his father, Laurent continues to select top quality wines and to take the Guy Saget signature to another level, thereby guaranteeing its longevity. Guy Saget signature wines are fermented traditionally. The decision to forego oak ageing stems from a desire to fully reveal the potential of Loire wines. As a Loire ambassador, the Guy Saget portfolio embraces around thirty appellations, all of them showing hallmark Loire features. These include Pouilly-Fumé, Sancerre, Chinon, Vouvray and Muscadet :
- Dry whites : Muscadet, Muscadet-sur-lie,...
- Medium sweet whites : Vouvray…
- Sweet whites : Coteaux du Layon, Quarts-de-Chaume...
- Dry rosés : Rosé de Loire, Touraine Rosé...
- Medium sweet rosés : Cabernet d'Anjou, Rosé d'Anjou...
- Reds : Chinon, Anjou, Saumur Champigny...
- Sparkling wines : Crémant de Loire, Touraine sparkling wines...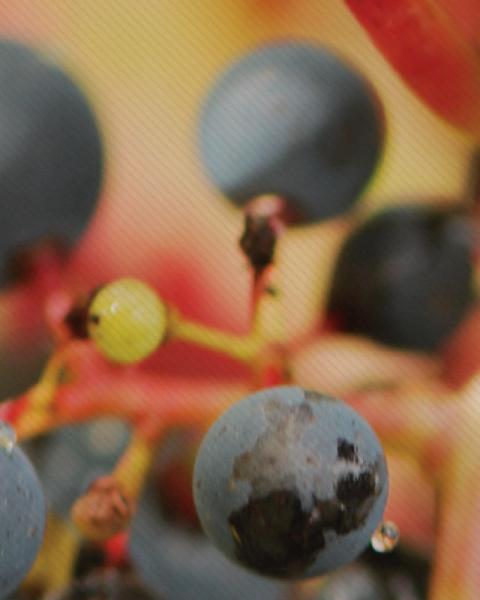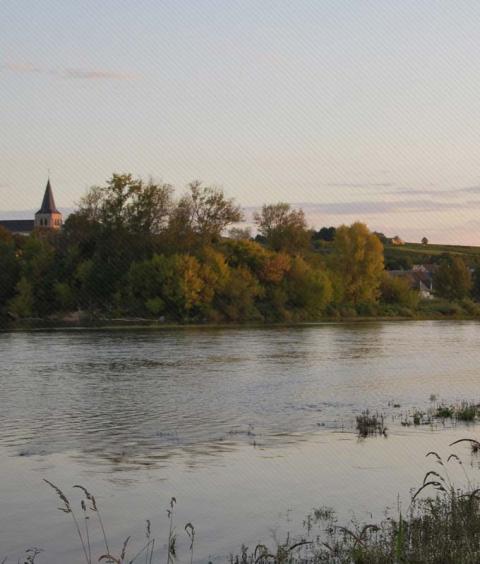 Contact & Access
Tasting and buying our wines Guy Saget:
In the shop of La Maison Saget La Perrière in Pouilly-sur-Loire:
From Monday to Friday from 8am to 12pm and from 2pm to 5:30 pm
Also on our online store.


To become partner:
To become one of our partners, please contact us at 03 86 39 57 75.
Informations
GUY SAGET
La Castille
58150 POUILLY-SUR-LOIRE

Tél : +33 (0)3 86 39 57 75