A family-owned Loire valley Ambassador.
Saget La Perrière – A journey along the Loire
"If ever a river and the surrounding landscapes the French national identity and lifestyle, it would surely be the Loire and the wine regions that line it. Stretching from one side of the country to the other, the river of kings has been the homeland of our family for nine generations. Originally from Pouilly sur Loire, we decided over twenty years ago to head off in search of other treasures that our beautiful wine region could offer. Over the years, our quest led us along both banks of the river, reaching out to local winegrowers and terroirs. We invite you to discover the gems we found on our journey and hope to share with you our passion for one of France's finest wine regions".
The Saget Family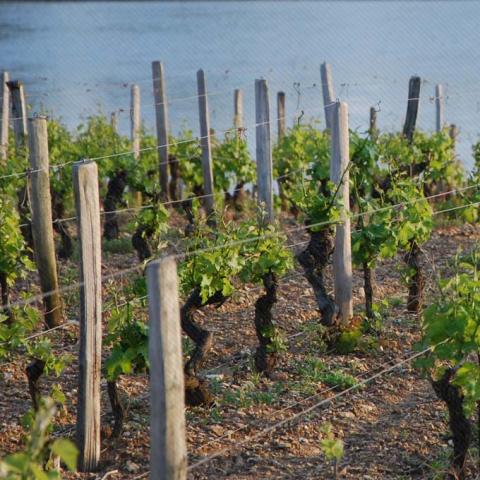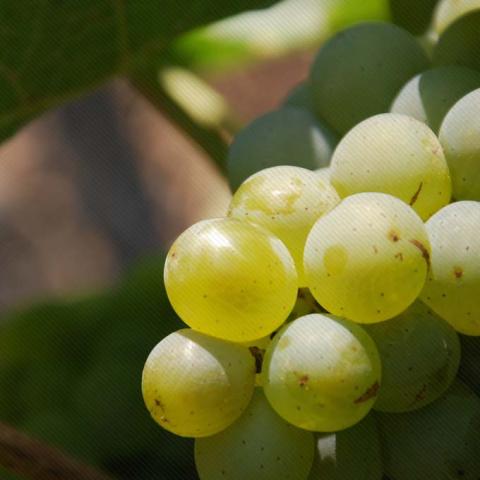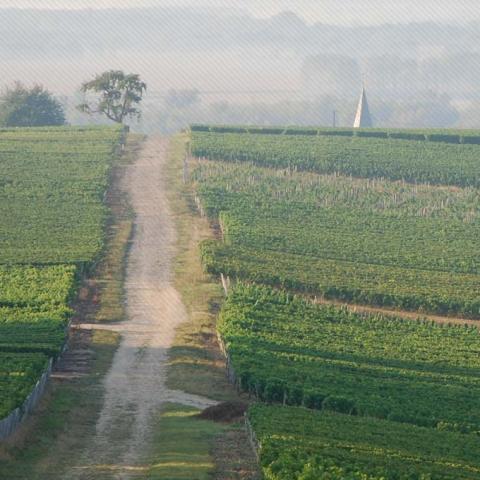 Maison Saget La Perrière signature brands
A collection of Loire Valley appellations
Saget La Perrière signature brands epitomise the hallmark accessibility and freshness of the Loire, delivering a complete collection of the region's grape varieties and wines. La Perrière offers a charming, multi-faceted array of the Central Loire's two prime grape varieties, Sauvignon Blanc and Pinot Noir in all their archetypal splendour, whilst Les Eclaireurs invites you to explore a unique range of wines from the Loire Valley and France, always guided by your drinking pleasure.
Saget La Perrière Estates
5 estates 5 different renditions of wine
Saget La Perrière's wine estates have been acquired gradually over the years and encapsulate the diversity and nuance found in the Loire wine regions terroirs. Dotted along the river from East to West, the different vineyards are farmed with utmost care, producing wines with strong identities which express the unique characteristics of their terroirs.
Saget La Perrière latest news
Shows, wine fairs, media, new releases...
This section contains all the latest news and events occurring at Saget La Perrière. For further information, please feel free to sign up for our newsletter!